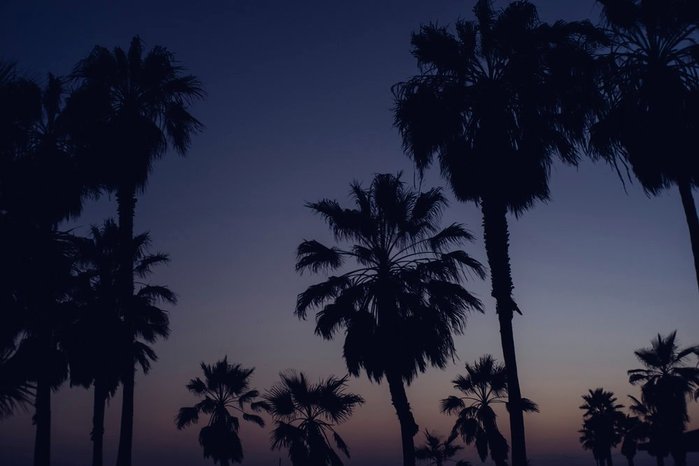 Restless Spirits. Ramblers. Adventurers. These are the characters that populate the nostalgic, yet intrinsically modern photography of Mackenzie Duncan.
Building on early experience in fashion and advertising photography, Mackenzie's commissioned work frames the joys of adventure through his intuitive vision of current-day iconography.
He captures moments of fleeting, youthful freedom, and imbues them with a dream-like aura, at once evoking the ache and elation of innocence – a complex intertwining of the contemporary and sentimental.
Mackenzie's images have been featured in campaigns by Deus Ex Machina, Equinox, Keen, Puma, Starbucks & Taylor Stitch, among others. He has also contributed to publications such as GQ, Cosmopolitan and Marie Claire.
His wanderlust has taken him to shores as varied as Africa, Iceland and New Zealand, in search of new landscapes, inspiration, and connections. He's also been known to conduct high-speed expeditions across the United States on motorcycles far older than himself.